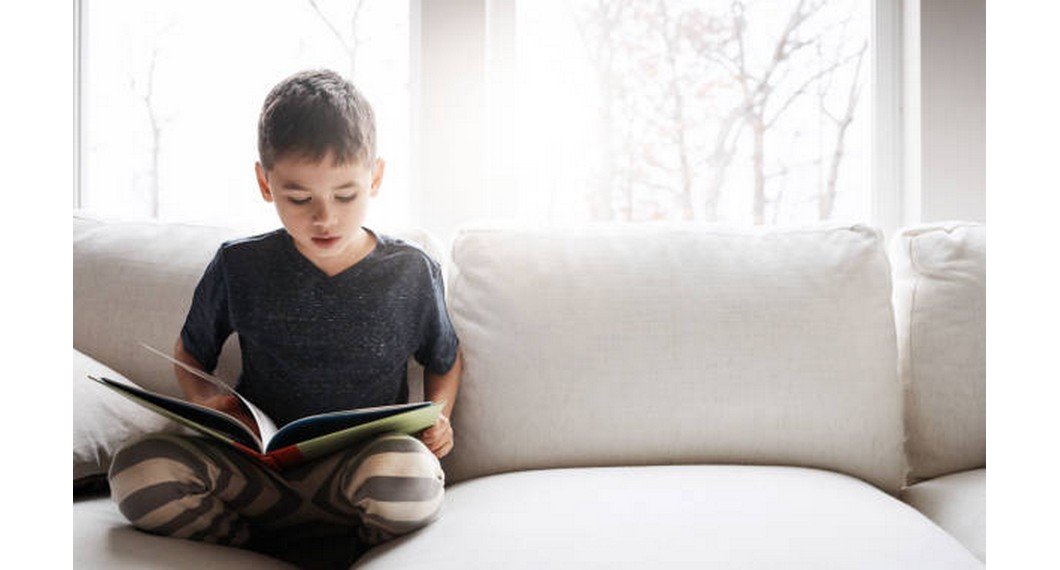 Zašto su knjige važne za dječji razvoj?
Prije nego li smo znali sami čitati i pisati, naši najmiliji čitali su nam bajke ili smo zajedno s njima uživali u slikovnicama. Naše čitalačko putovanje započinje odmah u prvom razredu osnovne škole, a kroz čitavo obrazovanje poticani smo na čitanje. Jeste li se ikada zapitali zašto je važno izlagati djecu knjigama i književnosti?
Čitanje potiče razvoj mozga
Dječji mozak potrebno je stimulirati kako bi se on razvio najbolje što može, a jedan od najboljih stimulatora je dobra knjiga iz opusa prilagođenog njihovom uzrastu. Čitanjem djeca upijaju nove riječi i konstrukcije rečenica te na taj način upijaju pravila pisane i usmene riječi. To je jedan od najjednostavnijih i najboljih načina razvijanja mozga vašeg mališana. Naša je preporuka da u potrazi za dobrom knjigom dječje književnosti, pročitate djelo Mire Gavrana Sretni dani koje govori o prijateljima, simpatijama i ljubavi.
Razvoj kritičkog mišljenja
Osim što razvija mozak i širi vokabular, čitanjem se razvija kritičko mišljenje i čitanje s razumijevanjem. To su vještine koje su zaista bitne kroz cijeli život i njihovim njegovanjem od mlade dobi, zaista se može značajno utjecati na razvoj analitičkih sposobnosti koje su široko primjenjive na sve aspekte života.
Poticanje čitanja – poticanje mašte
Dječja mašta nema granica, a čitanje im omogućava da se susretnu s novim situacijama, novim dijelovima svijeta ili ljudima različitih karakteristika. Susreti s nepoznatim situacijama kroz književnost dodatno stimuliraju maštu, ali je ujedno to i način za učenje kroz iskustva likova u samim knjigama. Vaše dijete tako može uživati u Čudnovatim zgodama šegrta Hlapića ili upoznati svijet Knjige o džungli.
Razvijanje empatije i razumijevanje osjećaja
Upoznavanje djece s različitim osjećajima i razvijanje empatije je također moguće kroz književna djela. Oni će čitanjem dogodovština likova kroz različite situacije, razviti vlastite osjećaje prema određenim trenucima, a time i bolje razumjeti što oni sami osjećaju. Neke knjige će ih činiti sretnima, neke tužnima, nostalgičnima ili će ih nasmijavati – sve je to dio učenja o vlastitim emocijama koje će potom moći primijeniti na svijet oko sebe. Jedan od klasičnih romana koji će naučiti vaše dijete jako puno je Mali princ, autora Antoine de Saint-Exuperya.
Puno čitanja, bolji rezultati
Što vaše dijete više čita, vjerojatno će imati i bolje rezultate u školi. Čitanje je povezano s boljom koncentracijom, imaju bolje jezične kompetencije, ali i poboljšavaju pamćenje. Knjige koje su prilagođene djeci zaista čine čuda za njihov emocionalni razvoj, ali razvijaju i socijalnu te klasičnu inteligenciju.
Ako su vas ovi razlozi uvjerili da pohitate u knjižaru po nove knjige za vašeg mališana, znamo gdje ih sve možete pronaći – zagrebačka Knjižara DOMINOVIĆ ima pregršt naslova za sve uzraste. Možete pronaći slikovnice, dječju prozu, poeziju, dječje književne klasike ili druga djela dječje književnosti. Također, Knjižara DOMINOVIĆ će vam ponuditi knjige u kojima mogu uživati sve generacije i svi uzrasti.